Biology Education Scholarship & Research
Interdisciplinary research aimed to improve student learning outcomes at all levels within biology
Our Research
What is Biology Education Research?
Biology Education Research is a subtype of Discipline-Based Education Research. It is a growing interdisciplinary field which utilizes practices from psychology, sociology, cognitive science, education, and mathematics to improve classroom instruction and student outcomes.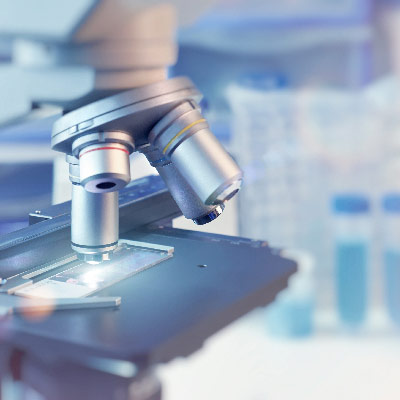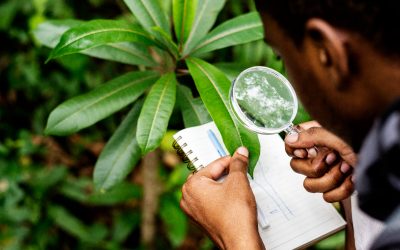 When experts analyze figures from scientific papers, they spontaneously offer criticisms and follow up experiments. Can students do the same, if the assignment prompts them to do so? The answer is yes: upper division students critique and offer follow-up experiments,...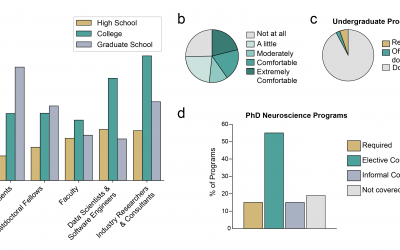 Neuroscience education is at an impasse—we need to teach students coding, but many institutions do not have the resources to do so. Here, I outline three major barriers, as well as solutions, to bringing programming education into our undergraduate and graduate...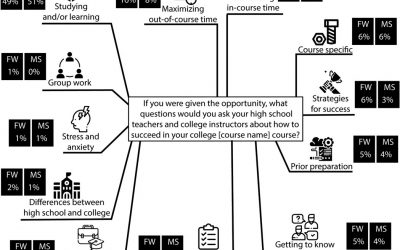 In this paper, we identified common student questions regarding how to succeed in introductory STEM courses, and provide evidence-based strategies for how to address student questions in class.  Read the paper!